Request for a New Account
Please provide us with the information requested below.
Government regulations require us to have signed agreements and disclosures before these new accounts and services can be used. After you fill out and submit this form, we will call you to confirm your request to open a new account and send you the necessary paperwork as quickly as possible.
IMPORTANT INFORMATION ABOUT PROCEDURES FOR OPENING A NEW ACCOUNT
To help the government fight the funding of terrorism and money laundering activities, federal law requires all financial institutions to obtain, verify, and record information that identifies each person who opens an account.
WHAT THIS MEANS FOR YOU
When you open an account, we will ask for your name, address, date of birth, and other information that will allow us to identify you. We may also ask to see your drivers license or other identifying documents.
*

Denotes required fields
Thank you for your submission!
We will be in touch with you soon.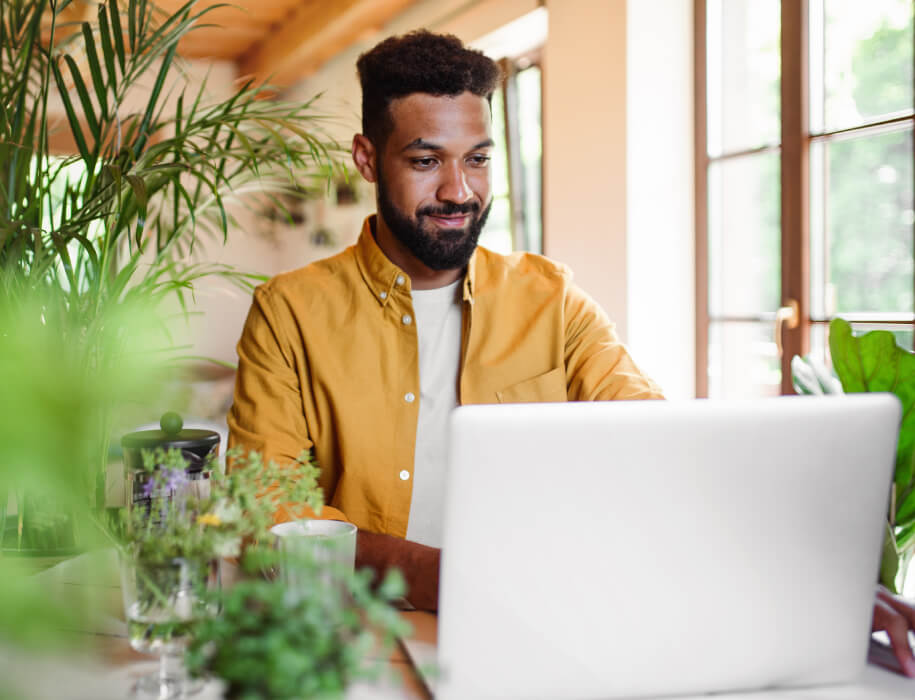 SECURITY INFORMATION
Your online security is our top priority
Your trust in us is valued. See how we protect your confidential information.