Use the form below to contact us or visit us at any of our
locations
.
Please do not add sensitive information, such as your Social Security Number or account number, when submitting your comments and/or questions. Thank you
Thank you for your submission!
We will be in touch with you soon.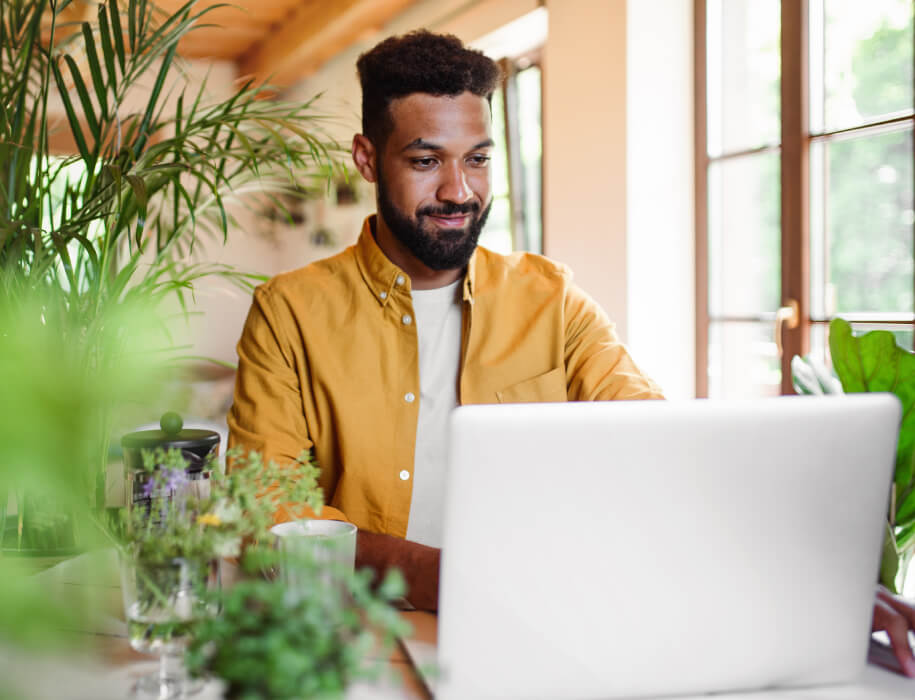 security information
Your online security is our top priority
Your trust in us is valued. See how we protect your confidential information.